Dupont Tyvek Lab Coat TY212
Tyvek lab coat, 5 snaps, 2 pockets.
Each quantity represents 1 lab coat each. For every 25 TY212 lab coats bought, it will be shipped as a case.
Price increases for TY212: 10% for 2X, 20% for 3X, 30% for 4X
Product name soon to be changed to Tyvek 400
Only logged in customers who have purchased this product may leave a review.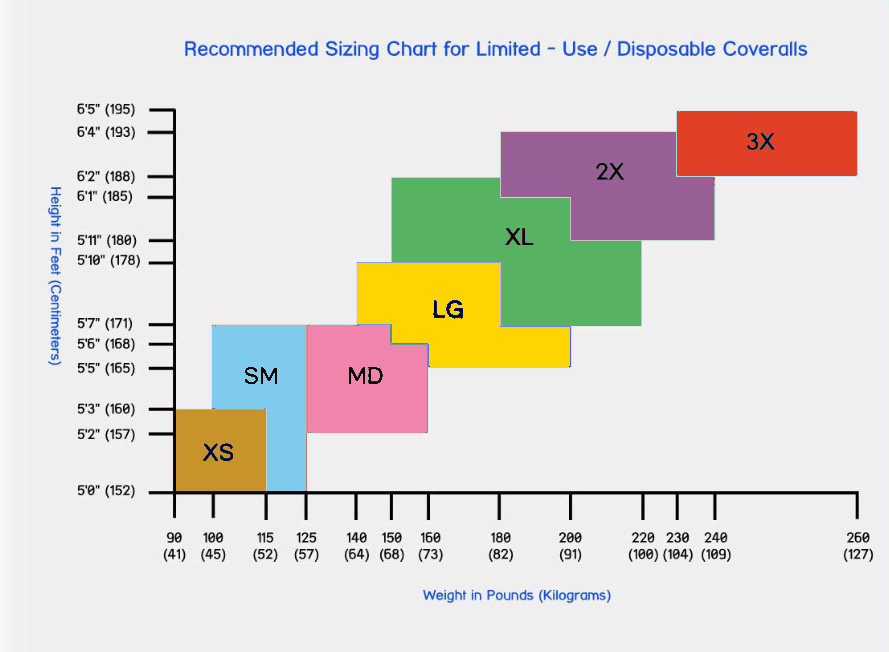 Related products
Snap front Knit collar and cuffs Hanging Loop Three Pockets Color: Blue Sizes: SM-4X For every 30 bought it will be shipped as a case Sunlite Ultra is a true SMS barrier fabric. It features a unique tri-laminate construction that offer barrier and breath-ability. Sunlite Ultra is a 60mg/M2 material weight which is "heavy duty" compared to other brands of this material. It is very soft and drapable, and not at all slick or 'plastic' in appearance. Sunlite Ultra's middle layer of melt-blown polypropylene provides dry particulate and fluid barrier, which protects the worker without sacrificing comfort and mobility. The outside layer of spun-bound polypropylene offers protection to the melt-blown barrier layer; the layer inside offers softness for the user. Together, these two spun-bound polypropylene layers also provide strength.